Chow Sang Sang
Exhibition
Chow Sang Sang Group, is a luxury jewellery retailer in Hong Kong that offers unique original-design collections for all occasions and collaborates with different international jewellery brands. Our design team creates a floral tunnel as a signature check-in point, in order to match with their belief, introducing the way to crown the beautiful women with unique, chill and fashionable design of high quality jewellery.
CLIENT - CHOW SANG SANG GENRE - JEWELRIES
AVENUE - HKCEC
AREA - HONG KONG BUDGET TIER - HIGH
Jul, 2020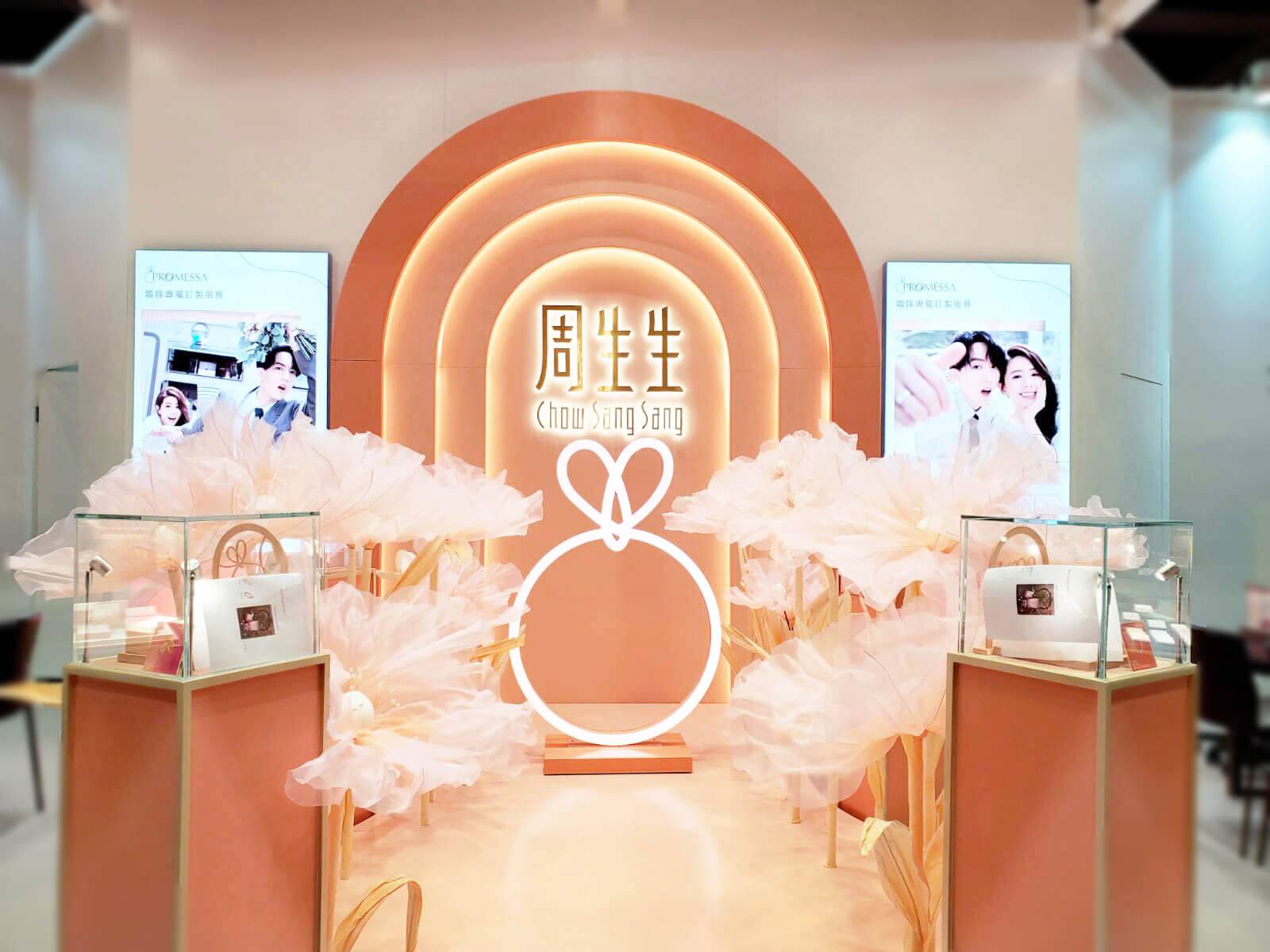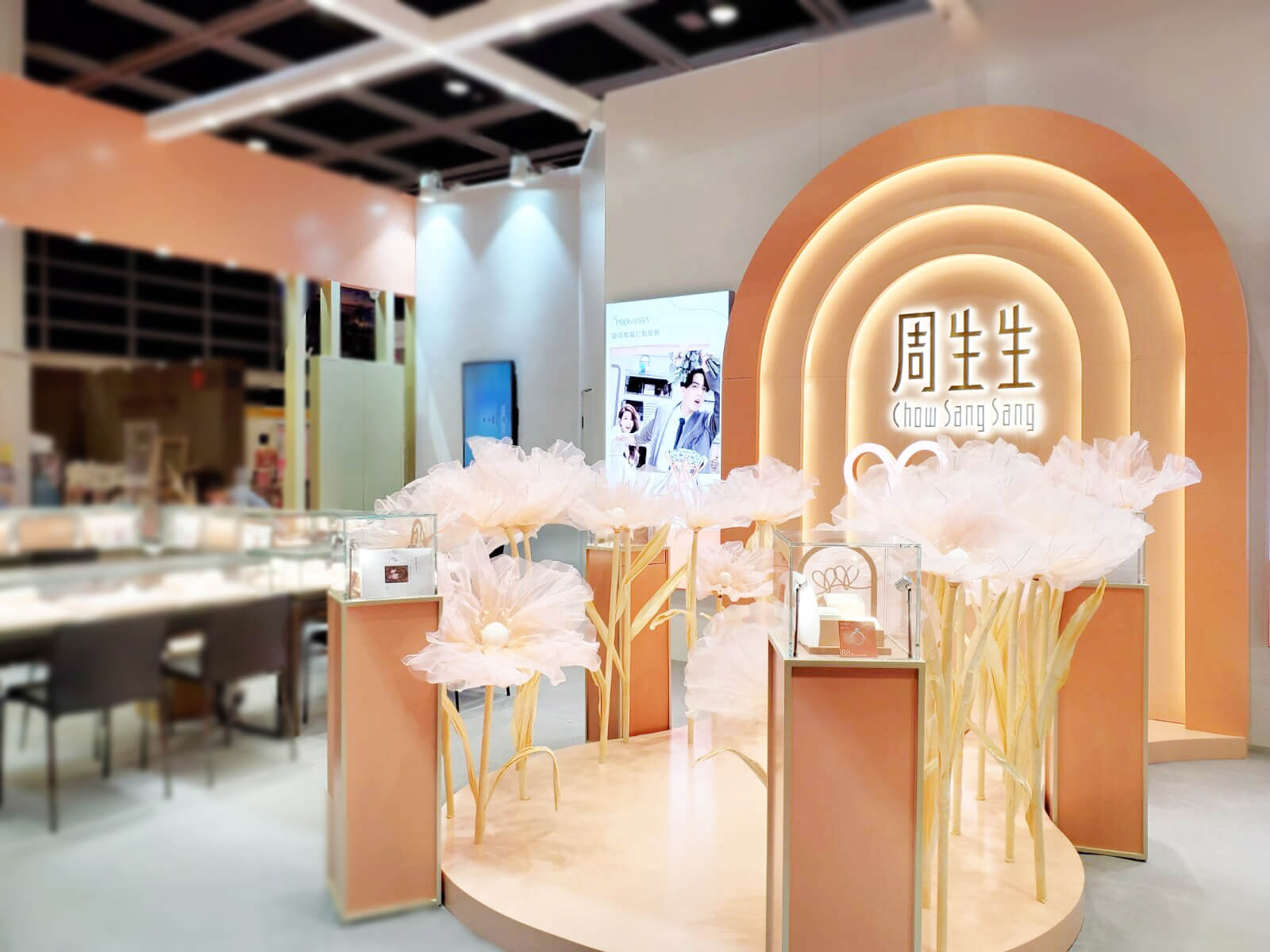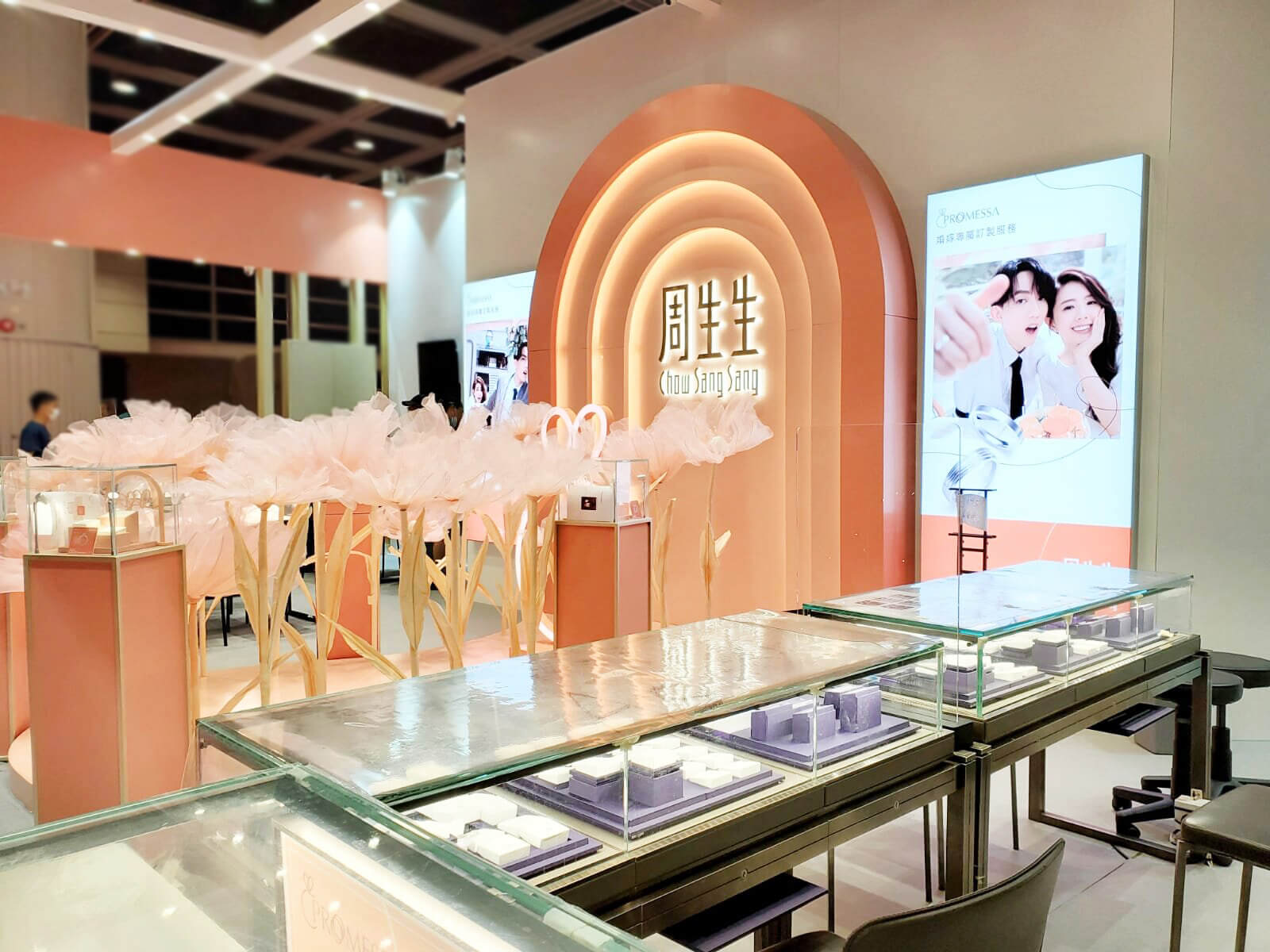 We're all-ready
to serve you if
our works impressed you.
You may feel free to discuss with us for more detail regrading your scope, budget, plans or anything!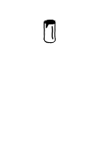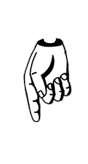 Or go back to see more